Uncover Content Ideas & Learn How to Optimize Your Blog



Write About What You Know
Struggling with what to write? Find ways to uncover topics your audience cares about. Learn how to optimize your blog content to engage readers and get found by Google.
Course Price: $149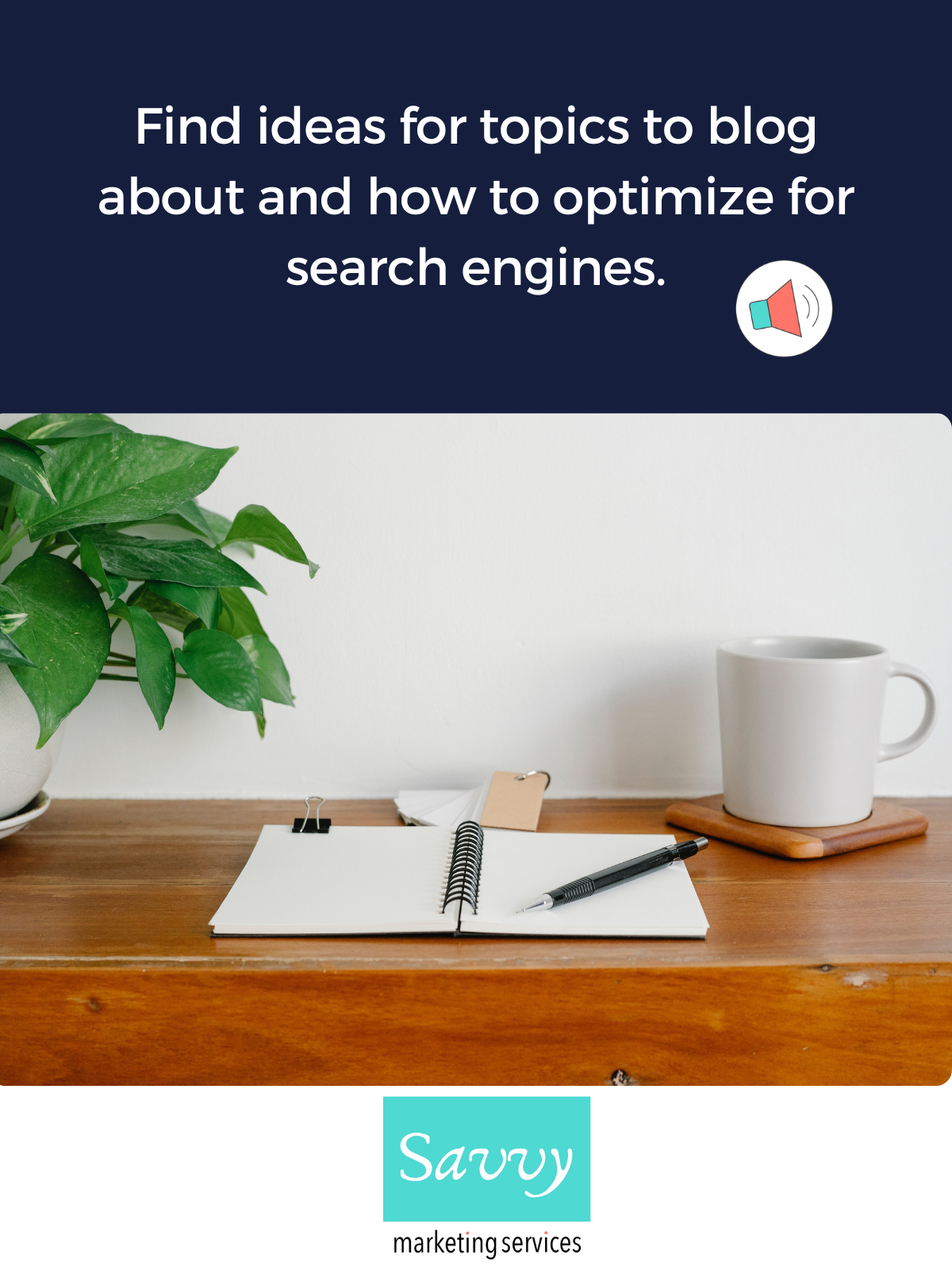 Learn
3 Free Tools
to Uncover Blog Topics
Create a Keyword Bank



Always have a list of topics ready

Create Engaging Content
Course includes video lessons and instructional tutorials along with bonus materials and downloads to help you optimize your blog posts and engage your audience.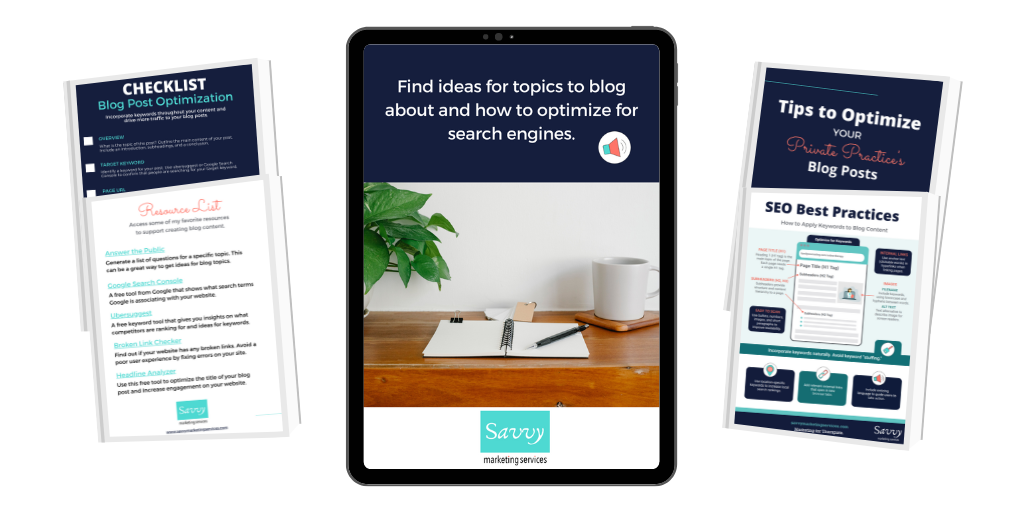 Video Lessons, Templates, Checklists, Tip Sheets, & More
Video walk through and screen shares of free tools and WordPress and Squarespace platform settings. SEO Guide for Therapists highlighting how to optimize blog post content.

I'm Kelly Fitzgerald

I'm married to a therapist

.


Does he know how SEO works? Nope


Can he optimize blog posts? Sort of


Is he an Excel power user? Definitely not


I'm really good at all of the above
.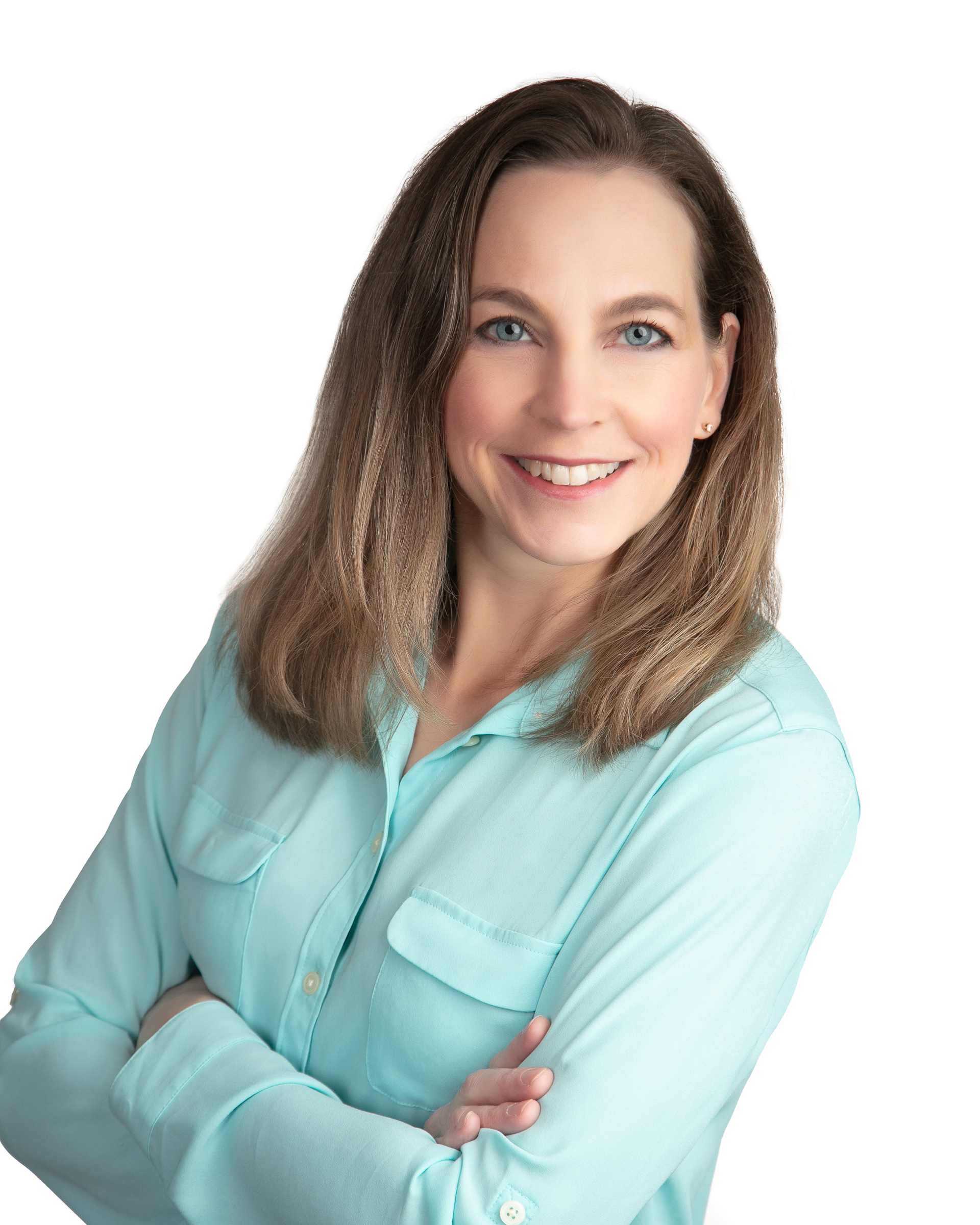 FAQ's

Does the course expire?
Nope. Once you enroll in the course you will have access for as long as you like. Any updated content or additional resources will be available to you as well.
How long does the course take?
About 2-3 hours
.

From start to finish. This will give you time to read through the instructions, watch the videos, and utilize the bonus resources.







What is your refund policy?
Non-refundable
.

Given the digital nature of the content. Please contact me if you have any questions before purchasing the course.